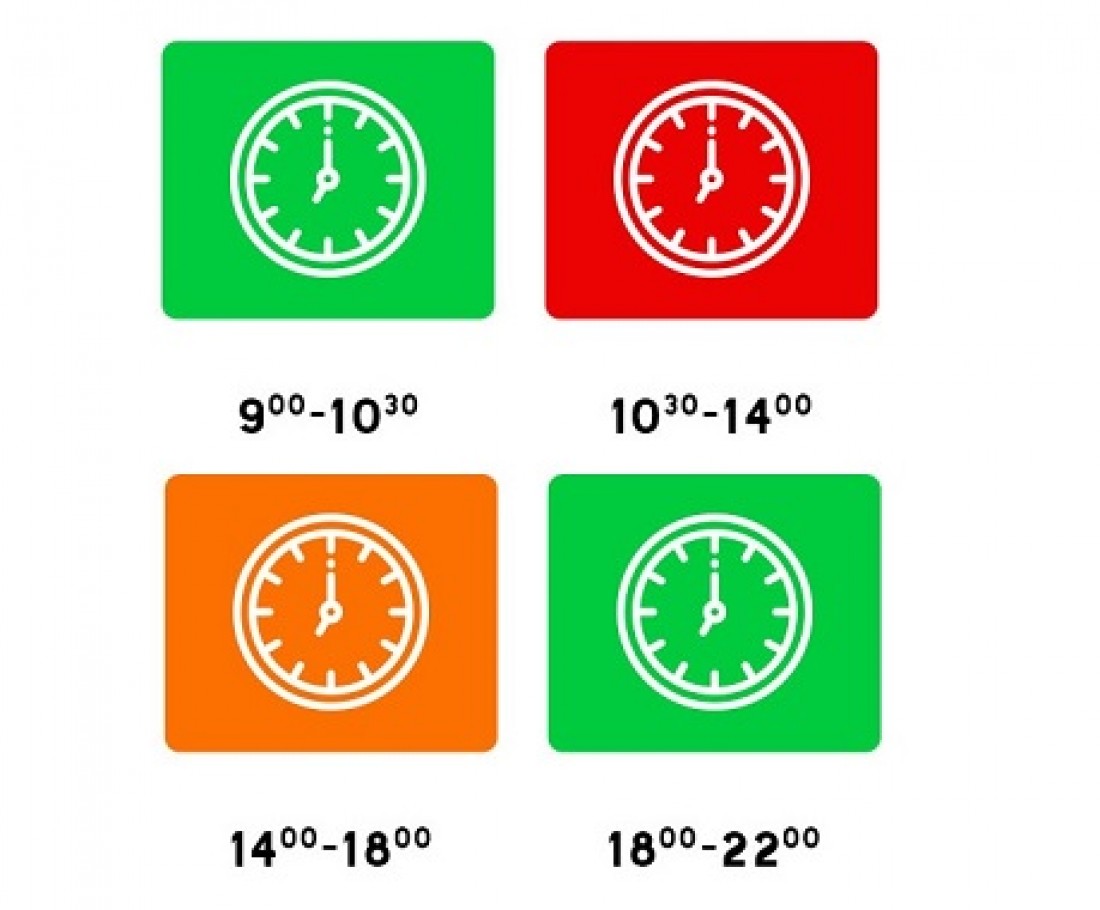 1. What time should I arrive at Aquapark?
we recommend arriving in the morning or in the evening, when the turnout is the lowest. ATTENTION! During summer holidays Aquapark is open from 8:00 to 22:00!
organized groups are managed at the Information Desk at the ground floor.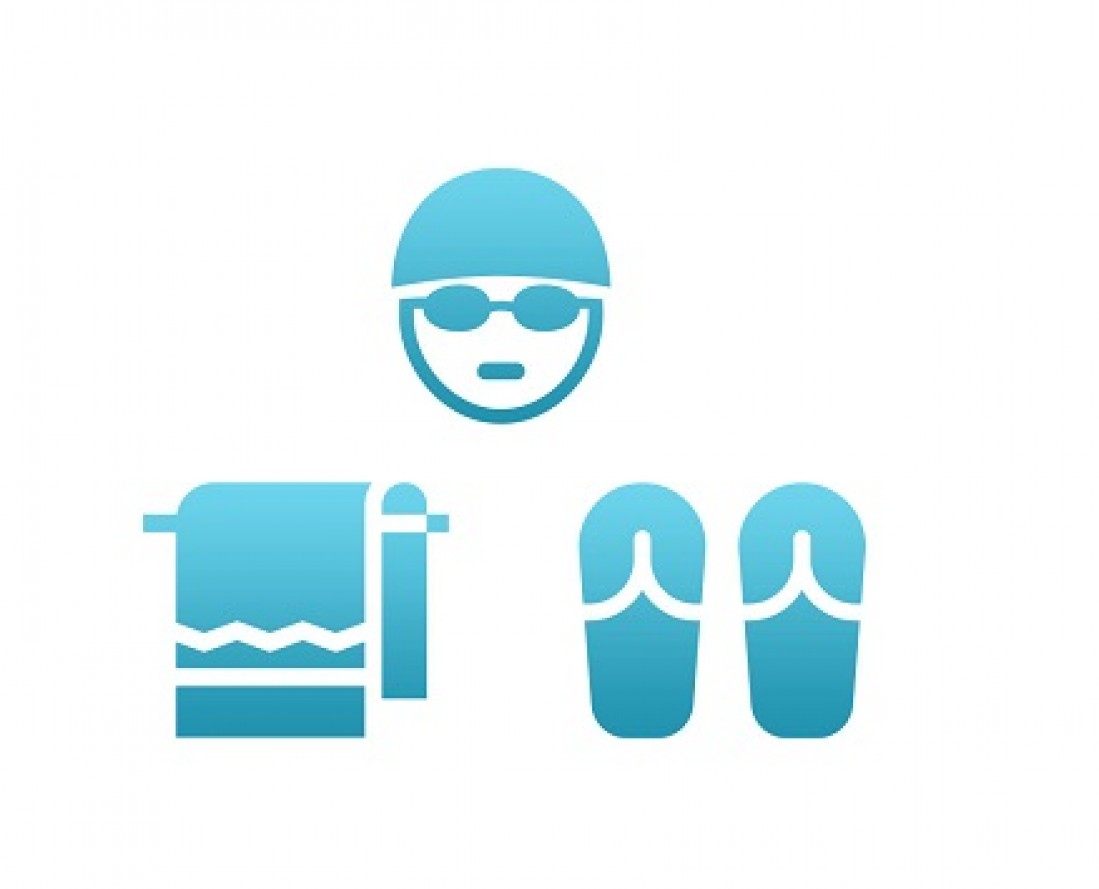 2. What should I take to Aquapark?
women: one or two piece bathing suit
men: swimming trunks or shorts; ATTENTION! Bathing suit cannot have zips or other metal or plastic elements!
children up to 3 years old must be wearing one-time swim diapers (available at the cash desk);
aqua footwear (pool sandals, flip-flops);
bath towel (not possible to borrow);
swimming cap is not compulsory.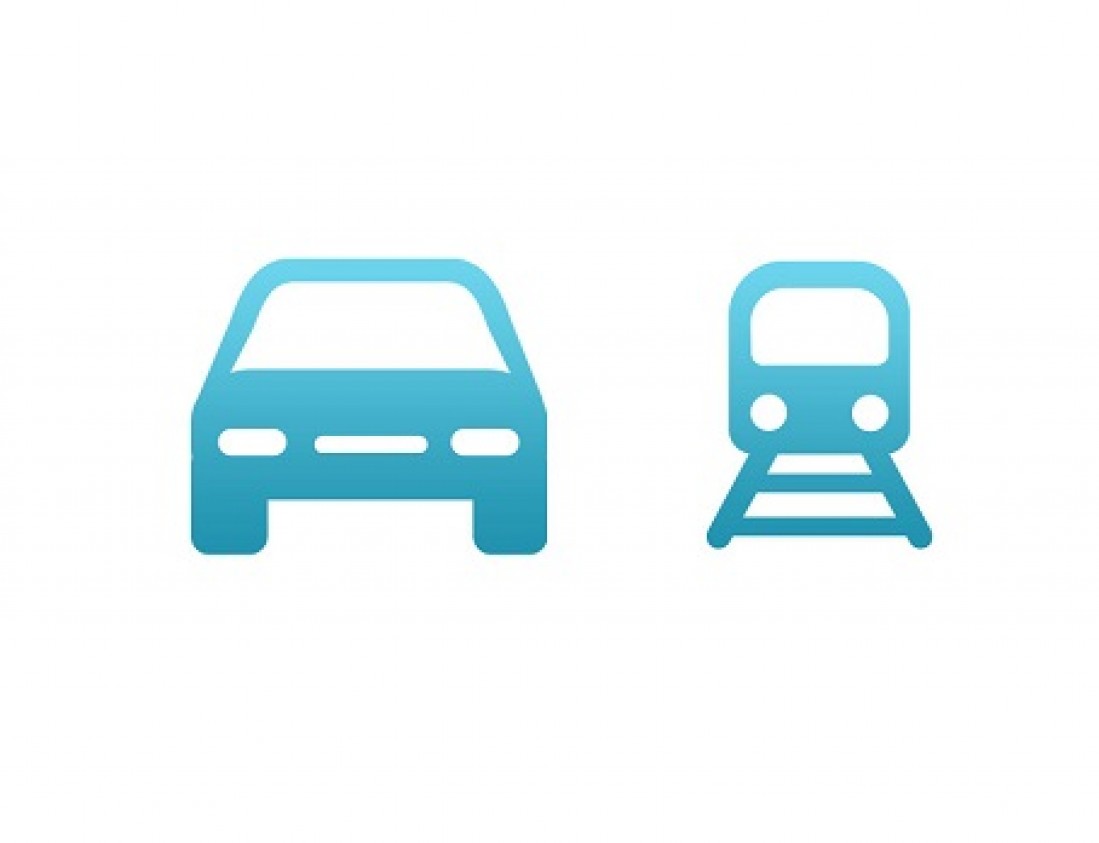 3. How to reach Aquapark?
apart from your own car, you can take public transport: you can take SKM or Regio train and leave at Reda station; from bus station in Gdynia you can take PKS bus no. 650 (station Reda Dworzec PKP);
from the station in Reda you can reach Aquapark on foot, ca. 10 min. (you can go straight on along LIDL chain store);
there are 3 external parking areas, FREE OF CHARGE, paid parking places are located only at internal parking P4
parking zone for buses is located at P1 and P2 parking areas in front of the building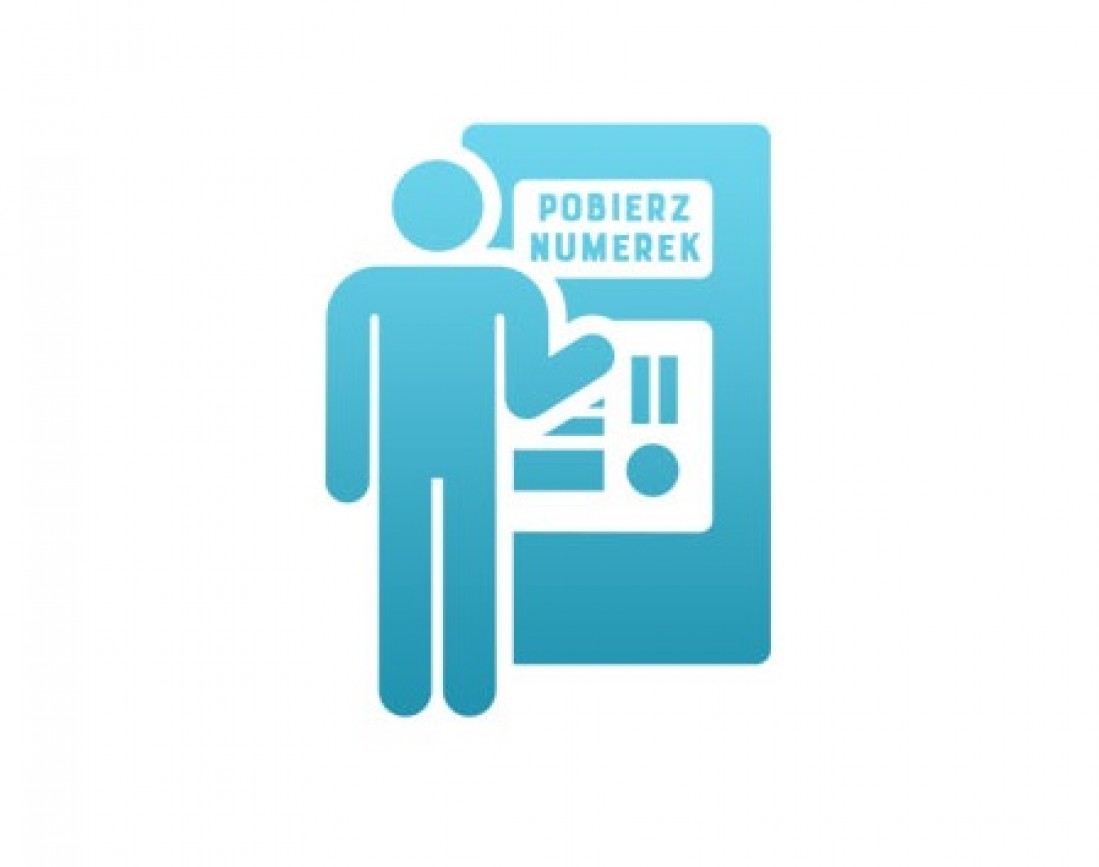 4. Take a numbered ticket to wait in a queue
virtual queue is compulsory only during increased turnout, namely summer holidays, bank holidays and weekends;
each transaction requires taking a numbered ticket to the cash desk. ATTENTION! ONE RECEIPT = ONE NUMBER!
printout from the machine includes information on the expected waiting time and the number of people in the queue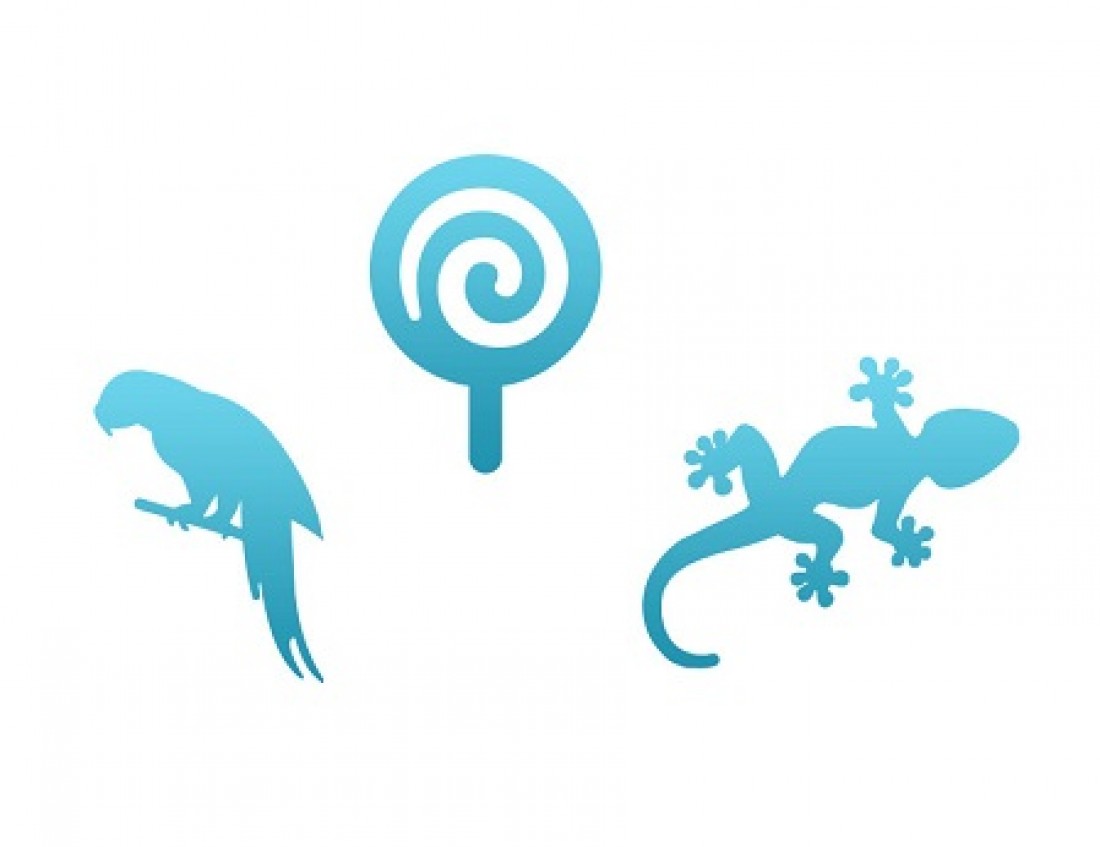 5. Take advantage of other attractions
during the potential waiting time before entering Aquapark you can take advantage of other attractions: Gadoland, 7D Cinema, VR Planet, Edu Fun and many more. Watch the sharks free of charge in the aquarium on the ground floor!
The currently handled numbered ticket is displayed at wall screens in the whole facility. Go to the cash desk ca. 20 numbered tickets in advance.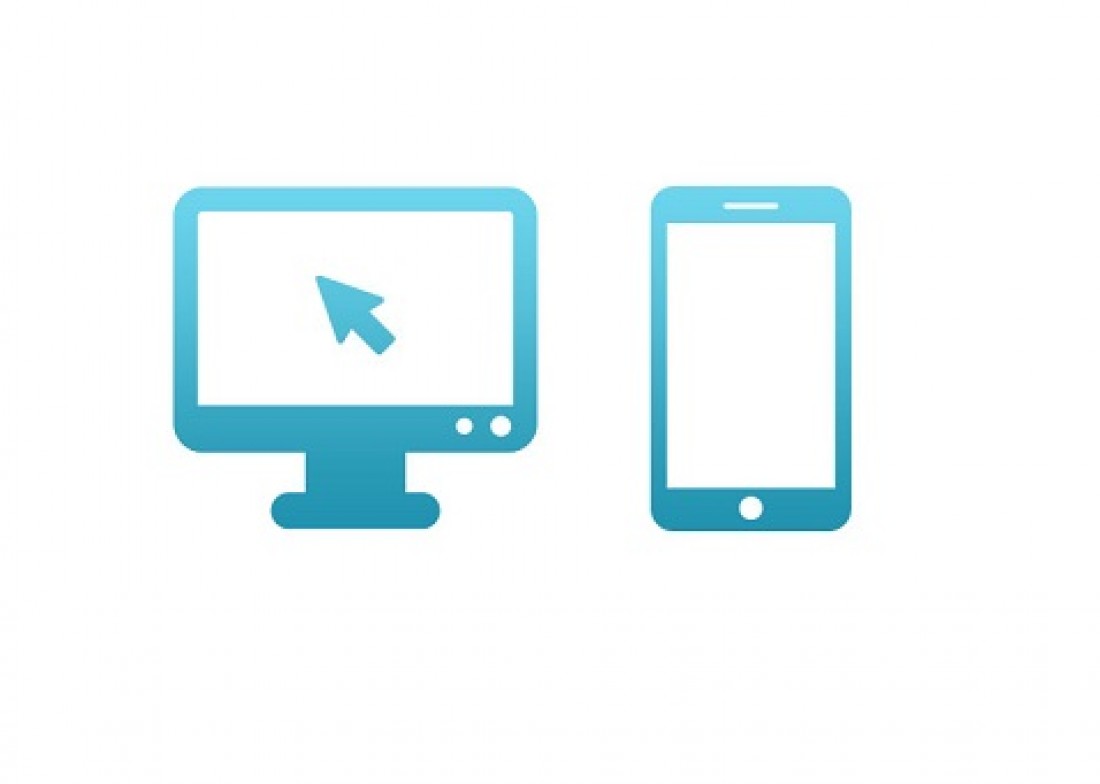 6. Buy a ticket earlier
from November 2019, e-ticketing is possible during the whole year;
online ticket can be purchased for a selected day, there is no possibility to change the date and return the ticket so think it over! ATTENTION! ONLINE TICKETS CANNOT BE RETURNED!
persons with online tickets enter before the others;
online ticket does not need to be printed, QR code presented on your mobile is sufficient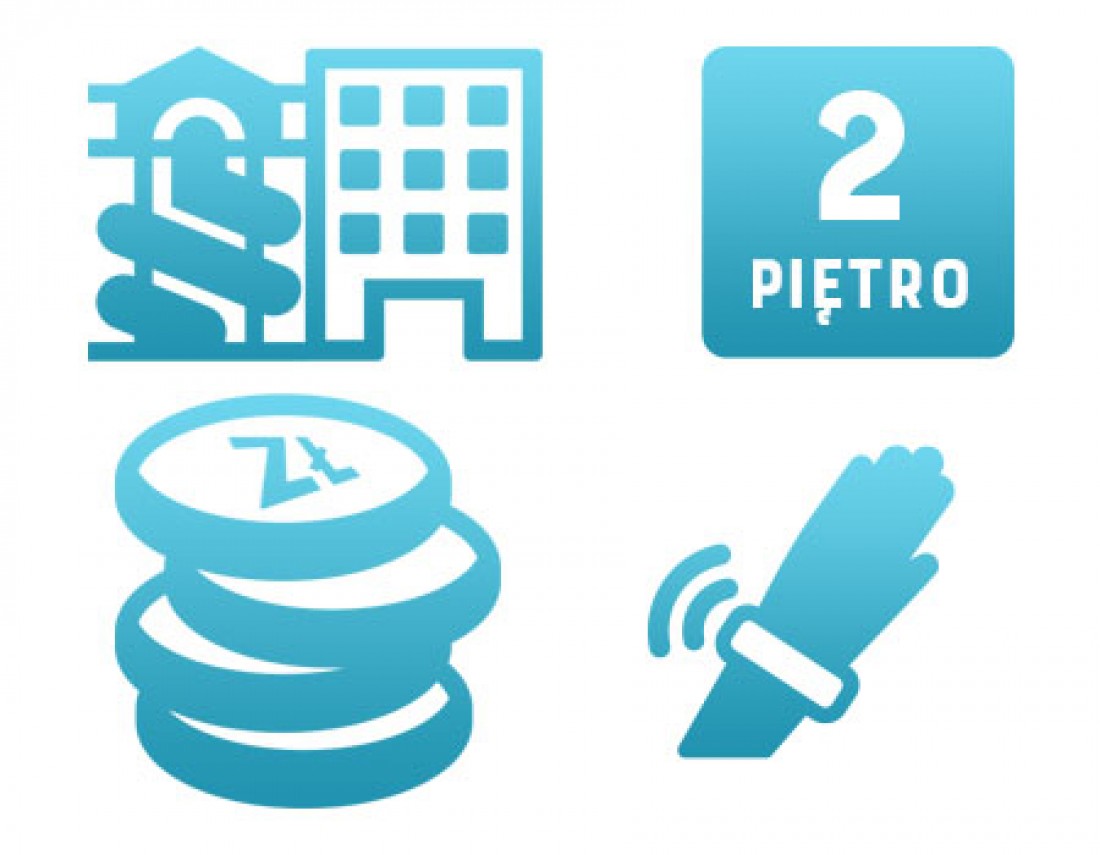 7. Take advantage of water attractions
all tickets to Aquapark (apart from group tickets) are purchased on the second floor at the cash desk. ONLINE TICKETS ARE ALSO HANDLED AT THE CASH DESK!
chip band is used to lock the locker and pay for refreshments at the catering zone and for other attractions. Yellow bands (for children) must be left in the locker, while children are playing in the pool.